Frequently Asked Questions
How long will it take to get my photos?
3-4 weeks.  I will typically post on facebook 2-3 images of my favorite photos from your session as "sneak peeks" on the day or the day after the session.
What should I wear?
Something comfortable and neutral.  For newborn sessions, I will bring everything for the baby, for dad's it is best to go shirtless or wear tight dark t-shirts, for mom's a light or neutral tight tank top that shows your arms, for siblings, soft comfortable neutral clothes.  The key is to not get lost in the clothes, nothing bright or busy, I want you to shine through.  For maternity sessions, soft long dresses, preferably tight across the top with your arms showing, but ultimately whatever makes you comfortable.  For milestone sessions, soft neutral clothing, nothing with neon, bright, busy, or shirts with big logos.
What should I bring?
For newborn sessions, bring the blue "soothies" from the hospital.  For children, bring snacks, juice and a favorite stuffed animal/blanket.  Always feel free to bring anything that is special to you, for example, with my newborns I brought 100 year old baptismal gown my great grandpa wore, or people bring baby quilts they used when they were babies, etc.  I bring everything you need for the baby, hats, headbands, wraps, props, etc.
When should I book?
I recommend booking your sessions as soon as possible, if possible 2-3 months ahead of time.  If it is last minute, I will do my best to work you in.
How do I get on your schedule?
Send me an email at Shannon.jensen@yahoo.com or click "contact me" above.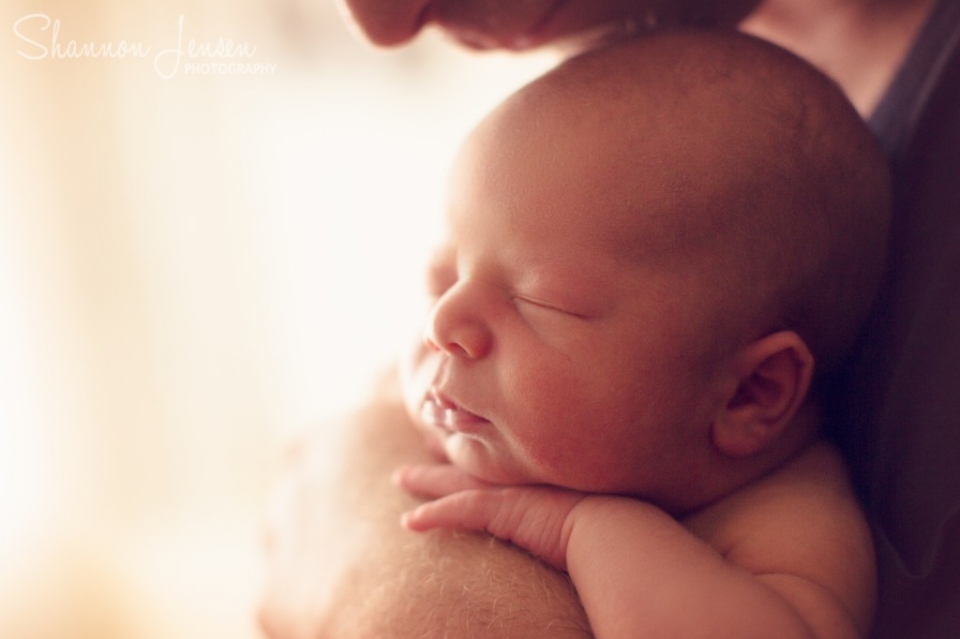 Shannon Jensen Photography specializes in newborn, birth, maternity, family and baby photography in San Diego, California and surrounding Southern California.